Legacy Machines
Here you can see a collection of all our old machines as well as videos on how to tune and repair them.
Also try the Troublshooting section of FAQs.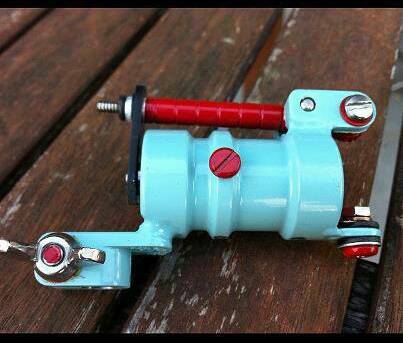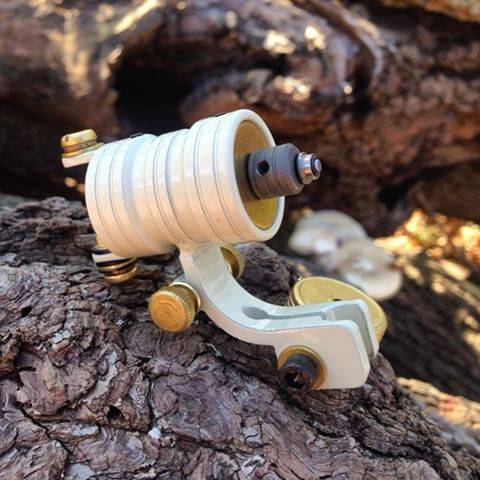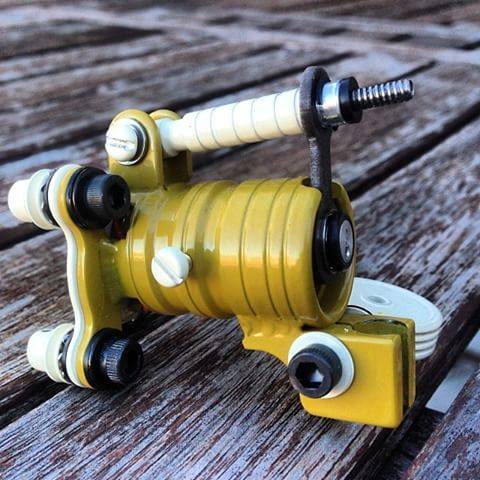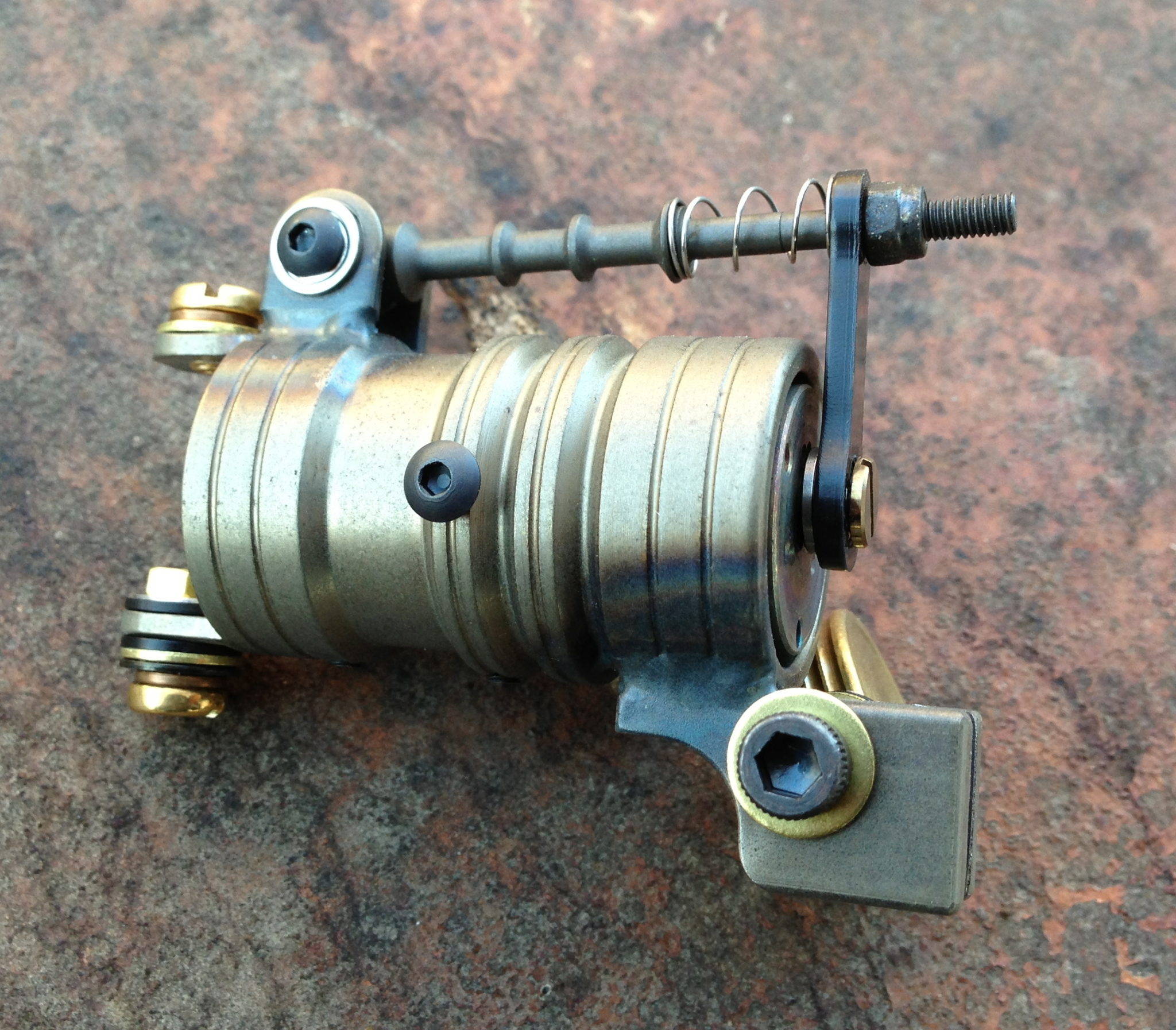 The MC15 is a slight throwback to the original Minicranker, but I have stripped down to it's most basic form, and trimmed all the fat.
It weighs in at 3 5/8 oz, or 104 grams.
It features an adjustable stroke with 3.2, 4, and 4.8mm lengths.  Adjusts just like the MC14. (watch the MC14 stroke adjustment video)
It also has a slightly dampened or rigid hit on the a-bar that swaps out in seconds.
It features a Mabuchi motor, which is very reliable, affordable, and easy to replace.
The average voltage range is 5-7. (7 volts is equal to about 7200 rpm, or 120 CPS.)